Client: Ganons Recovery
Location: Donabate, Dublin
Project: Oil Water Separator
Description:
In February 2018, O'Reilly Oakstown Ltd were commissioned to design, build and install a ESK80-Oil/Water separator in 20m3 tank for Gannons City Recovery in Donabate, Co. Dublin.
Also included are 2No. Cast Iron Lids D400 600mm, 1 No. Darcy PP/14300/mains powered alarm system c/w high oil conductive probe 5m cable, digital relay, red LED alarm and 1 probe output.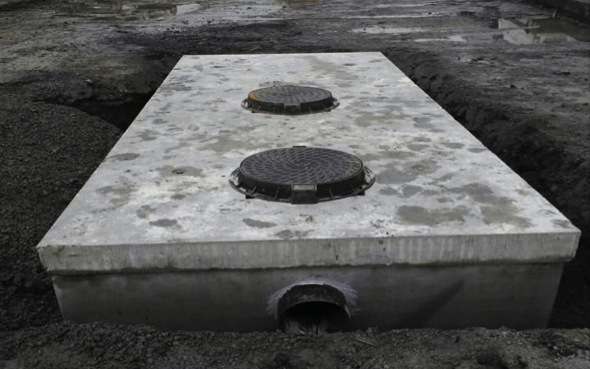 ---