In a world where environmental consciousness has become dominant, Oakstown Environmental takes pride in leading the way towards a sustainable future. One of our key initiatives in this regard is the incorporation of Ecocem GGBS (Ground Granulated Blastfurnace Slag) into our products. Up to 30% of EcoCem mix is used in our prestressed products, precast concrete and paving products. Ecocem GGBS is a high-performance alternative to traditional cement that not only enhances technical performance but also improves aesthetics while significantly reducing our carbon footprint. In this blog, we will delve into the amazing features and benefits of Ecocem GGBS and explore how it is revolutionising various industries.
The Power of Ecocem GGBS:
Low Carbon Footprint: At Oakstown Environmental, we are committed to minimising our environmental impact. Ecocem GGBS aligns perfectly with this mission as it is an industrial by-product diverted from landfill and up cycled into a low carbon cement replacement. Traditional cement production is known for its greenhouse gas emissions. By using GGBS, we reduce carbon emissions while improving the overall sustainability of our projects.
Increased Resistance to Chemical Attacks: Ecocem GGBS not only contributes to a greener environment but also enhances the longevity of your applications. It offers increased resistance to chemical attacks, making it ideal for projects where durability and strength are essential.
Aesthetic Finish: The appearance of your construction projects matters. Ecocem GGBS enhances the aesthetic finish of your applications, ensuring that they not only perform well but also look impressive. This is particularly important for architectural concrete projects where visual appeal plays a significant role.
Ideal for Producing Architectural Concrete: Speaking of architectural concrete, Ecocem GGBS is the perfect choice. It allows for the creation of high-quality, visually appealing architectural concrete, making it a preferred option for architects, designers, and builders.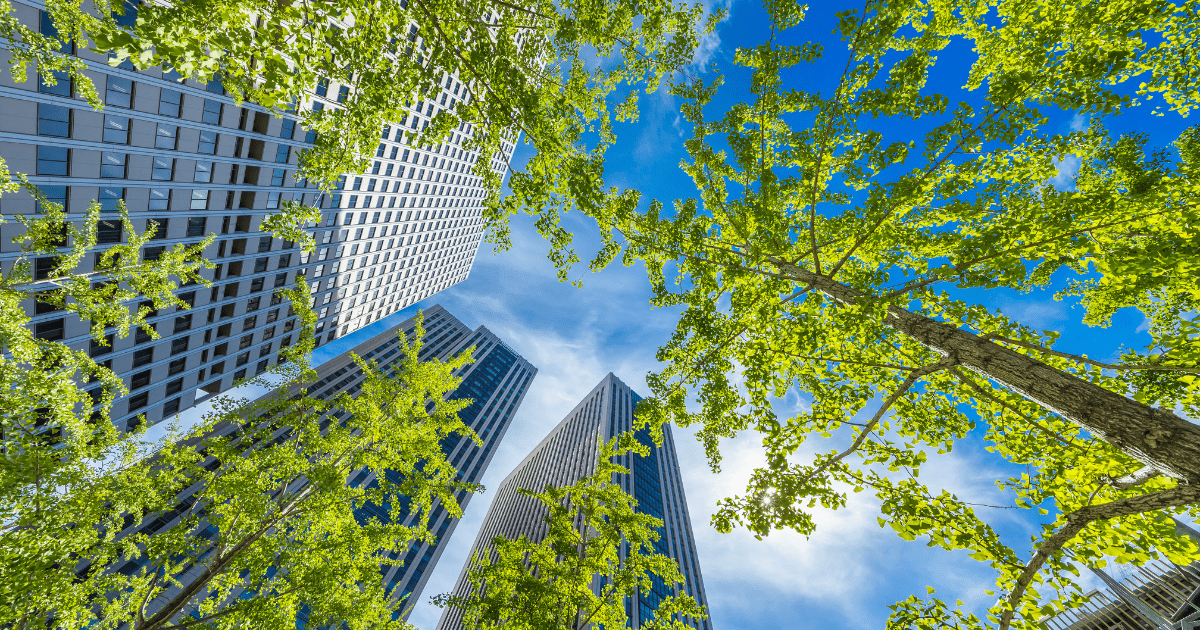 How Does Ecocem GGBS Work?
GGBS is a by-product of iron manufacture. It is created when molten Blastfurnace slag is rapidly quenched with water, forming Granulated Blastfurnace Slag (GBS). Ecocem GGBS is produced by drying and grinding GBS. When combined with cement, it creates superior, longer-lasting concrete. In fact, I.S EN 206-1 permits a replacement rate of up to 70%, highlighting its effectiveness in reducing the use of traditional cement.
EcoCem and The O'Reilly Group:
Since 1995 O'Reilly Concrete has been using Ground Granulated Blast-Furnace Slag from Ecocem, in our concrete mixes. As it has a carbon footprint of 55Kgs per tonne compared to that of Normal Portland Cement-970Kgs, it has allowed us to cut our carbon emissions by up to 6,444 tons of CO2 per annum. We use up to 30% GGBS in our concrete mix for our prestressed products, precast concrete, and paving products. A cement with a carbon footprint up to 16 times lower than other cements. One project alone in 2021 that was completed using Ecocem GGBS saved around 34 tonnes of CO2, equivalent to 838 trees growing for 10 years!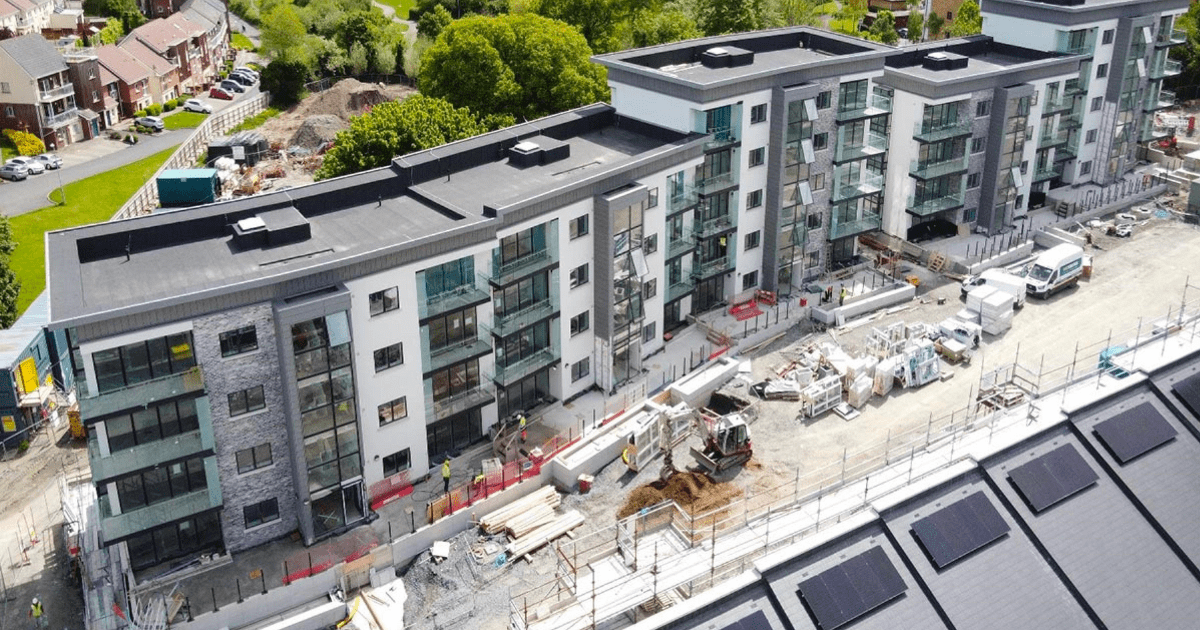 Conclusion:
Incorporating Ecocem GGBS into our products at Oakstown Environmental is a testament to our commitment to sustainability and performance excellence. This high-performance alternative to traditional cement is transforming industries, offering not only technical advantages but also environmental benefits. As we continue to embrace eco-friendly practices, we invite you to join us in this green revolution by choosing Ecocem GGBS for your next project. Together, we can build a brighter and more sustainable future for generations to come.
https://www.oreillyoakstown.com/wp-content/uploads/2023/09/Wordpress-Blog-Graphic-2-1.png
800
1010
Kevin Farrelly
https://www.oreillyoakstown.com/wp-content/uploads/2021/09/oro-web-logo.png
Kevin Farrelly
2023-09-13 11:55:28
2023-09-13 11:55:28
EcoCem GGBS, What is it?