Inspection of Septic Tanks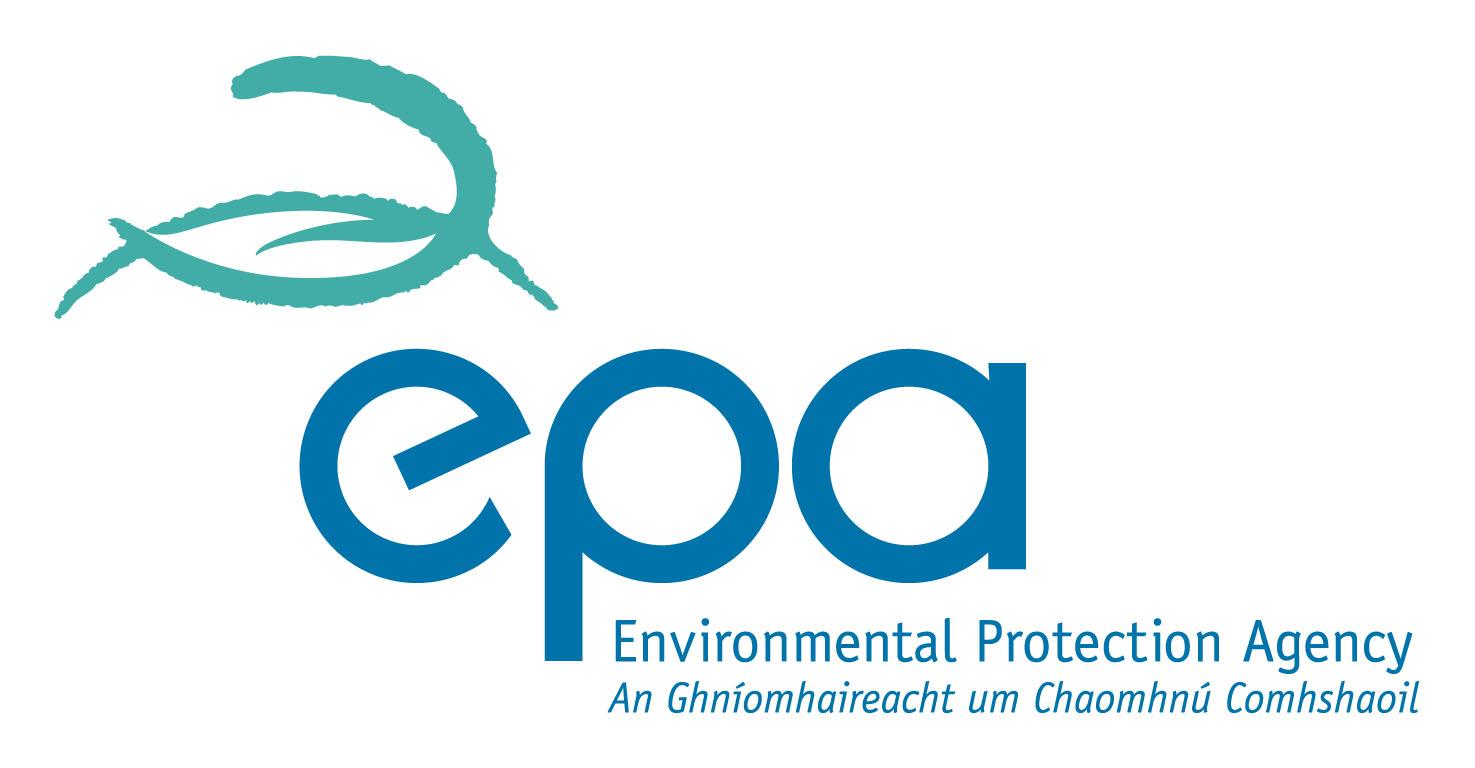 Inspection of Septic Tanks
THE EPA has drawn up a seven-page checklist for inspection of septic tanks and treatment systems by trained local authority staff. It spells out what an inspector will look for during inspections and the information entered will determine whether or not the septic tank is deemed compliant with standards or is in breach.
The checklist is in three sections.
Section one identifies the property and whether or not the septic tank is registered with the local authority.
Section two looks at site characteristics and the design of the septic tank.
Section three is the biggest and most important section and focuses on whether the septic tank is operating to standard; specifically, is it complying with the Water Services Acts and Domestic Waste Water Treatment Systems Regulations 2012? It asks if there are:
Unintended leaks from the system including from the tank, inlet and outlet pipes, distribution box or manholes.
Unlicensed or untreated discharge of effluent or greywater to surface waters or ground waters, including via sub-surface conduit, i.e., an underground pipe.
Discharge causing wet areas or ponding.
Clean water from roofs, etc, entering the septic tank.
Lack of maintenance as indicated by odour or noise.
Components not operating properly, including tank, pipes, distribution box, manholes and covers.
Components of secondary systems, where present, not operating properly, including pumps, float switches and alarms.
On desludging (emptying), it asks is there evidence that the tank or unit has not been desludged, if it needs desludging and who has carried out desludging? If desludging was carried out by a third party, it asks for name and contact details, for a receipt and whether or not the contractor was authorised.
Where the tank was emptied by the owner, i.e. the farmer, it asks if there is evidence the sludge was not used for agriculture and spread in a way that contravenes regulations.
Finally, the checklist asks if there is evidence that the system constitutes a risk to human health or to the environment.
Article written by Paul Mooney, Farmersjournal.ie
See more at: http://www.farmersjournal.ie/site/farming.php?newsid=17190#sthash.uHk83bXV.dpuf
https://www.oreillyoakstown.com/wp-content/uploads/2013/11/epamaster.jpg
768
1475
O'Reilly Oakstown Editor
https://www.oreillyoakstown.com/wp-content/uploads/2021/09/oro-web-logo.png
O'Reilly Oakstown Editor
2013-11-21 10:04:39
2014-02-08 15:22:33
Inspection of Septic Tanks